Interior design satisfaction truly goes a long way. It's one thing to be able to kick up your feet in your space and relish in the style that represents and suits you. It is quite another to feel that appreciation from your guests. Being able to evoke comfort, curiosity, and accolades through your interiors contributes to design inspiration and love of spaces.
Here are 5 ways to wow your guests with design inspired by tips from esteemed experts who definitely know what they're talking about.
#1.  Interesting lighting hangs in pendants
Lighting can really make or break an interior design. Having varied sources like floor, table, and ceiling lamps offer an interesting lighting plan while providing a space with accent, ambient, and task illumination as needed. Pendant lamps are like suspended pieces of art. Selecting ones that either call attention to themselves or hang subtly aside bring the visual focus upward and can often complete a space.
#2. Remember the bling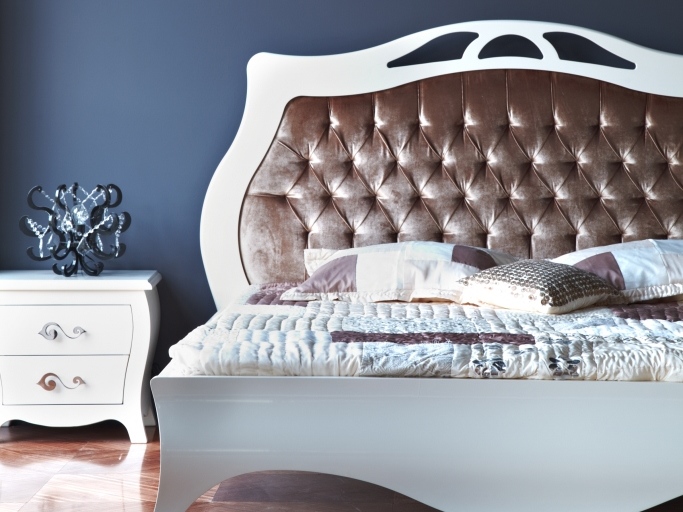 A space can be impeccably stylized with color, texture, and placement in mind but if there's no bling, something's missing.
#3. Showcase art
Art can set the color palette and mood of an interior. Properly placed in a room it can act as a focal point where guests' views are happy to rest on.  Or, it can be a riot of color and pattern that energizes and excites.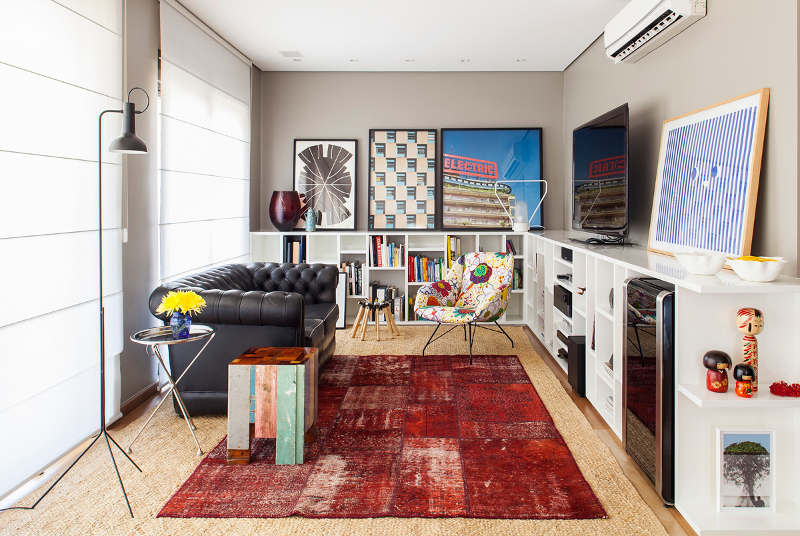 #4. Don't be afraid to dress the walls
Wallpaper design has evolved where patterns and color are statement pieces. Spotted on Design Milk, this new wallpaper collection "geology" from Interiors by Element proves that abstracted basic forms found in nature can create beautiful compositions that turn your walls into works of art.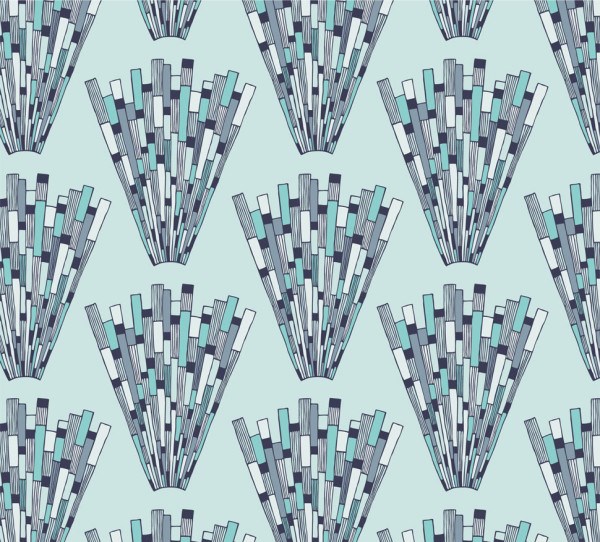 #5.  Go green
Where did I find that cardboard lamp? Oh, you love this wool rug? They're environmentally friendly too! There's nothing more impressive than decorating an interior with Mother Earth in mind. Being able to stylize your space while being sustainable is gorgeous design practice.