Do you love Food and being in Exclusive places? Well this is a list for you to see!
You can see here the world's most exclusive design restaurants, because having diner in the best and most exclusive restaurants in the world will certainly be a one of a kind experience!
El Celler de Can Roca – Girona, Spain
The owners Roca Brothers serve traditional Catalan cuisine with extremely creative twists.
The restaurant has an incredible wine cellar with 60,000 bottles and dishes served include caramelised olives served on a bonsai tree.
Head chef Joan helped pioneer the widespread use of sous-vide cooking in the '90s via his Roner machine, and is a technical maestro. Josep is the head sommelier and the rule-breaking pastry chef whose creations blow the imagination.
_________________________________________
Chec Here The Best Restaurants in Doha, Qatar
_________________________________________
Noma – Copenhagen, Denmark
Noma has dramatically re-taken the top spot in The World's 50 Best Restaurants list. Its chef-owner René Redzepi calls it a 'restaurant mid-life crisis'.
The Astor Grill – St. Regis Doha, Qatar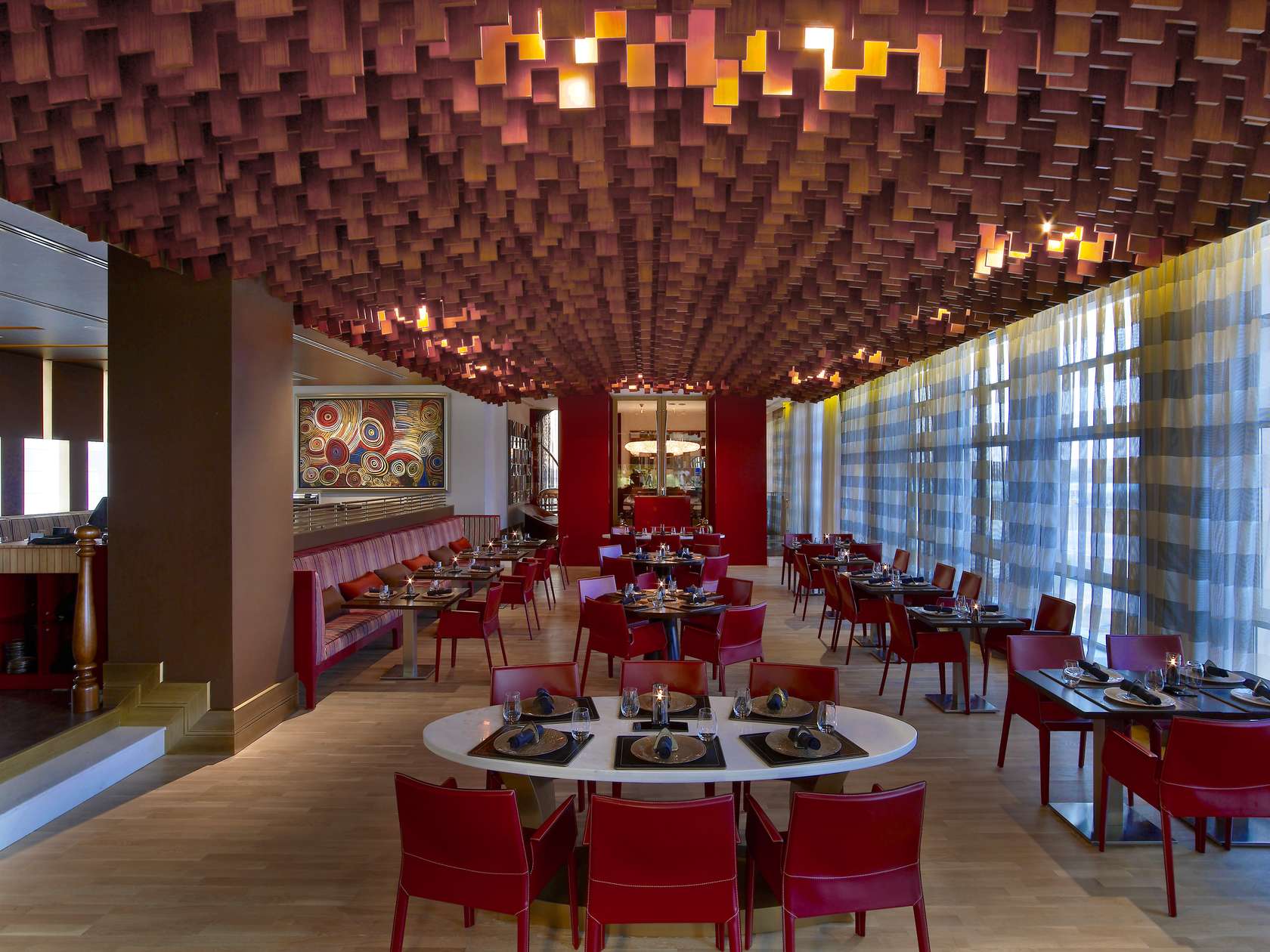 The restaurant was designed by the Rockwell Group Europe.
It has two elegant dining rooms which still retain Art Deco style with a modern touch. They support free range, natural and organic produce and source the majority of their ingredients seasonally from the best producers and distributors around the state.
Ithaa Underwater Restaurant – Maldives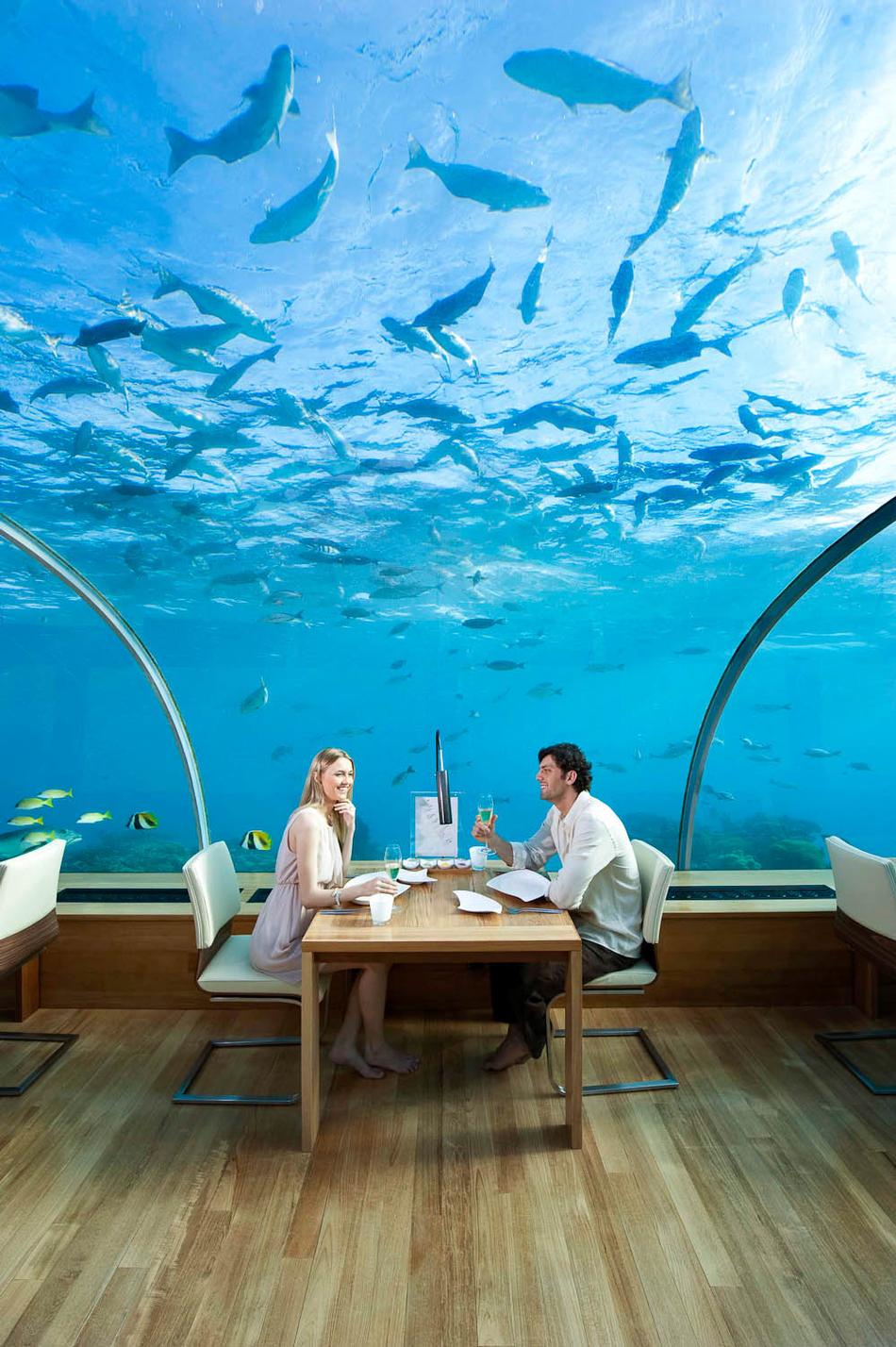 Dining in a spectacularly beautiful underwater restaurant is not a dream anymore. The world's first undersea restaurant of its kind, the fabulous Ithaa at the unique Hilton Maldives Resort and Spa, is open since 2005, offering genuine dining experience you'll not soon forget.
Rockpool Bar and Grill – Sydney
When you enter the 1936 City Mutual Building, the first thing that hits you is the pristine stone and brass work and also the smell. It is considered by many the finest art deco building in Australia. Push through the heavy brass doors and be greeted by a mingling of grilling meat, wood fire and leather.
Nobu – Dubai
World-renowned Chef Nobu Matsuhisa continues to redefine Japanese cuisine in a contemporary space that mixes traditional and modern Japanese elements. At Atlantis, Nobu infuses his cutting edge style with Arabian influences to create a distinctly urban experience. Incorporating Nobu's signature dishes as well as new surprises, the menu is complemented by a sushi bar and sake lounge.