The United Arab Emirates are ranking today among the most expensive contries for living in the world. Luxury here, however, is much more affordable for visitors than many imagine, and few cities in the world offer such comfort at such prices.
Luxury resorts, hotels and short term rental accommodation projects have been constructed to execute accommodation needs of travelers and tourists.
We made a list of the Most Expensive Hotel Rooms in this country!
7. PRESIDENTIAL SUITE, FAIRMONT THE PALM
Rate per night: $7079.64
6. ROYAL SUITE, ROSEWOOD ABU DHABI
Rate per night: $7624.22
5. GRAND KING SUITE, RIXOS THE PALM
Rate per night: $8617.82
And do you know which of the Dubai hotels are most in demand by celebrities?! Check here: http://www.designhome.ae/top-5-celebrity-favorite-hotels-in-dubai/ 
4. ROYAL SUITE, BURJ AL ARAB
Rate per night: $8969.35
And now heads up to the TOP 3:
3. PALACE SUITE, EMIRATES PALACE HOTEL
Rate per night: $13750.83
2. ROYAL RESIDENCE, EASTERN MANGROVES HOTEL & SPA BY ANANTARA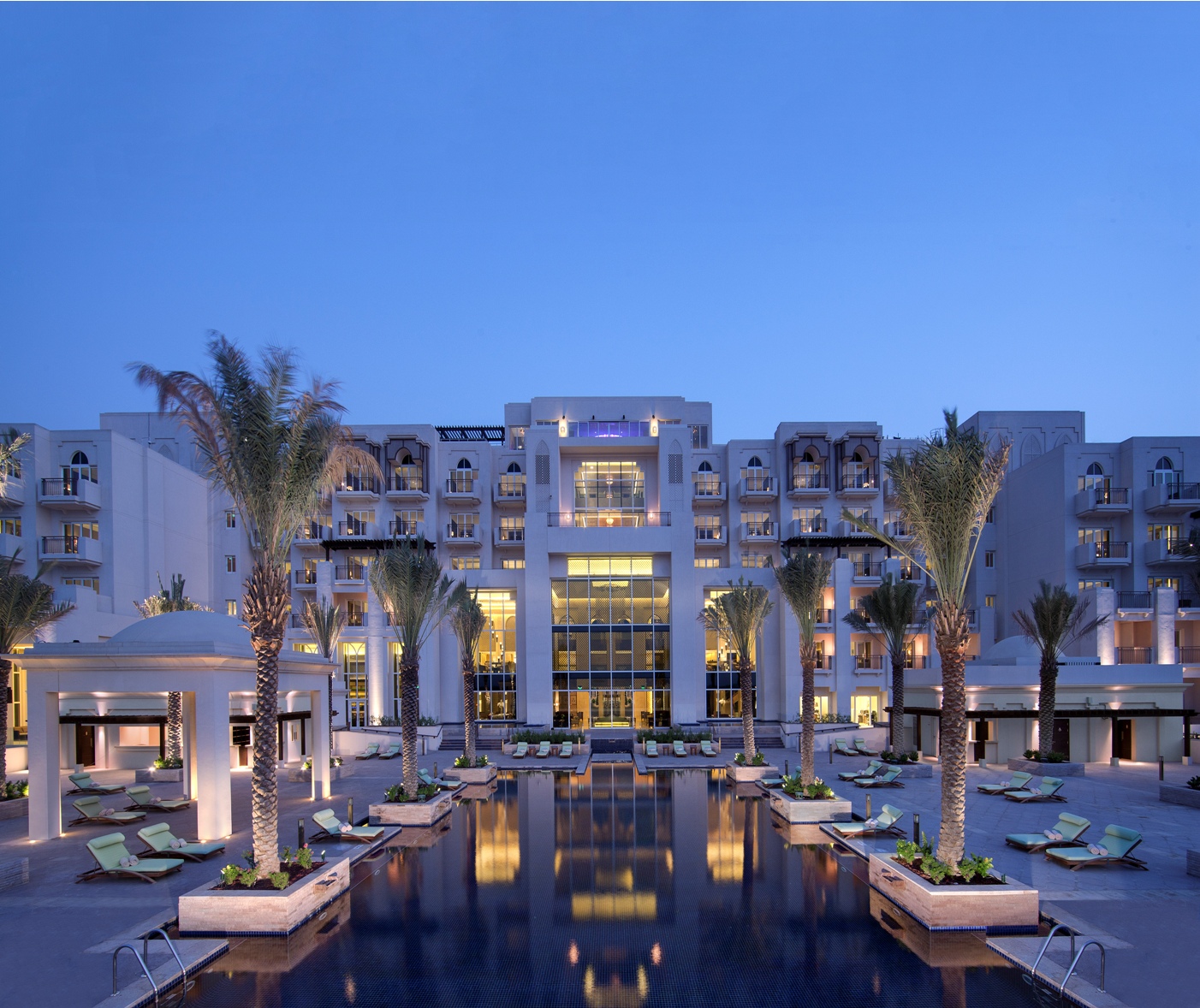 Rate per night: $15183.09
1. ROYAL SUITE – ATLANTIS THE PALM, ABU DHABI
Rate per night: $35,392
We saw here amazing hotels! And this number 1 is absolutely colossal!